Th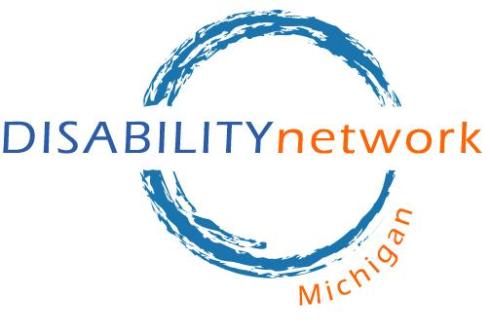 ursday, May 20, 2010
10:00 am - 12:00 pm
Saugatuck Brewery
2948 Blue Star Hwy.
Douglas, MI 49406
Disability Network/Lakeshore is hosting a series of events surrounding the theme of Livable Communities.
A panel will provide an overview of Complete Streets and help you understand how Complete Streets can make your community livable, vibrant and welcoming to all individuals. ASK THE EXPERTS!
Join us in celebrating the… 20th Anniversary of the Americans with Disabilities Act.
Contact Kathryn Gillen at [email protected] with questions.